At Caliber Flooring Solution, we offer an array of tile flooring options for our customers to choose from. We have a vast selection of ceramic, porcelain, natural stone, and glass tiles, all of which will add durability, beauty and value to your space. Our variety of tiles comes in an extensive color range, patterns, and textures to match any style. Tile flooring is waterproof and scratch-resistant, making it perfect for high-traffic areas, such as kitchens and bathrooms. We use only the highest quality tiles in our flooring installations to ensure long-lasting and low-maintenance results. Our team of experts will help you choose the perfect tile flooring that matches your needs and preferences. Contact us today for a free in-home estimate.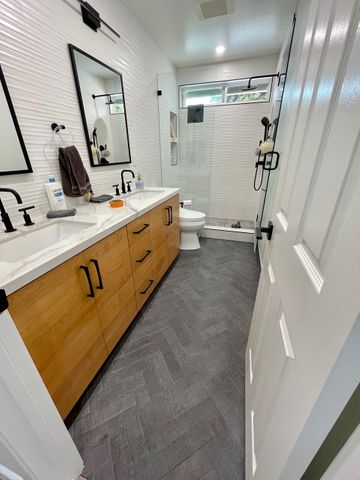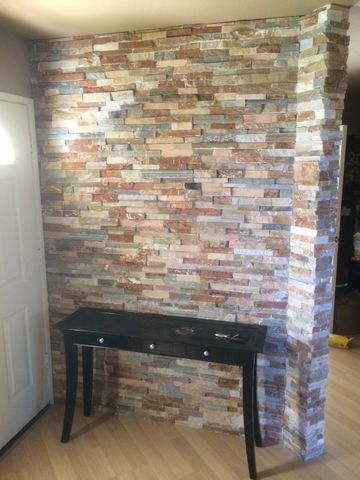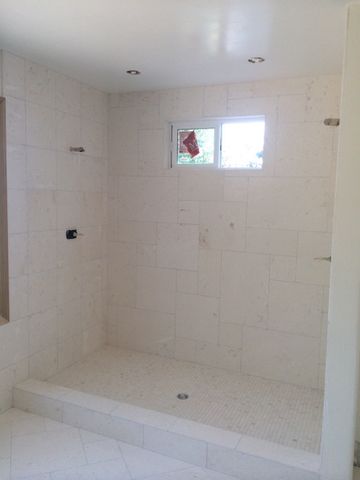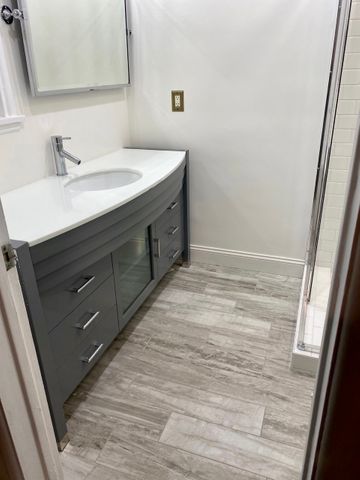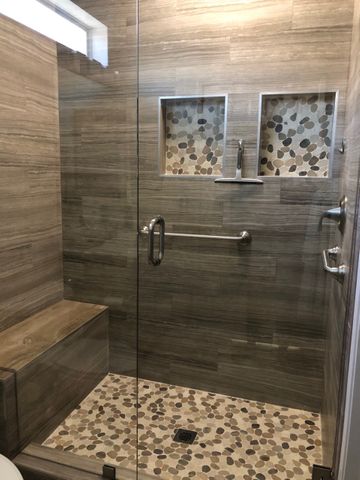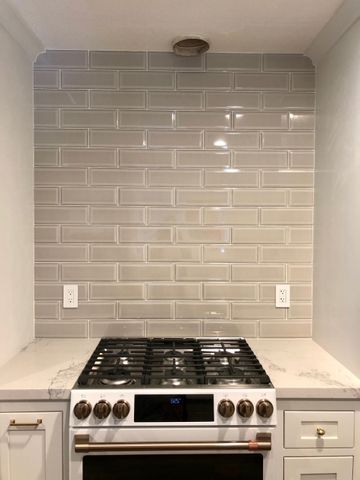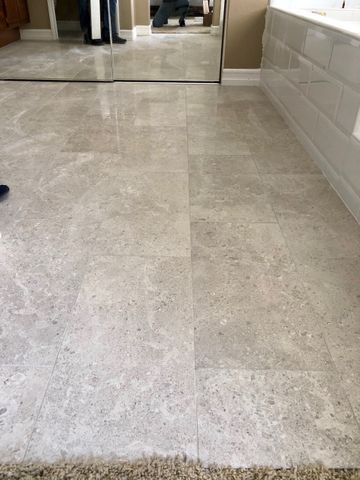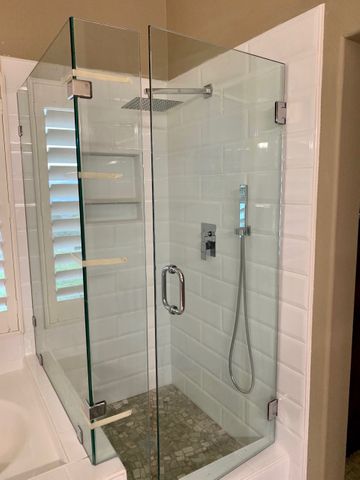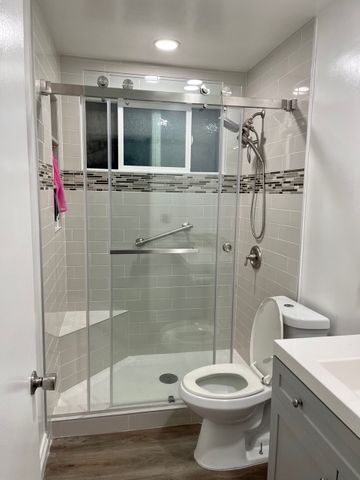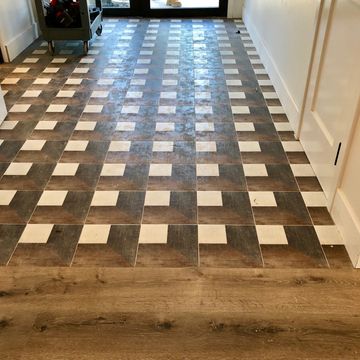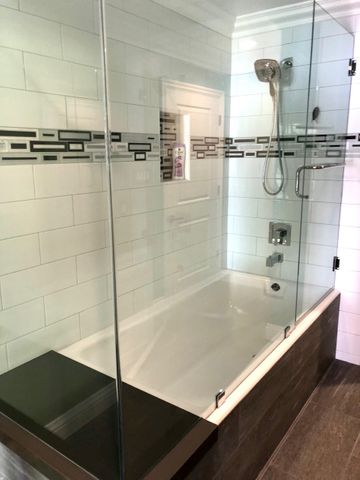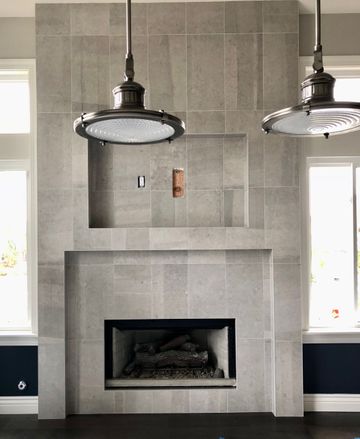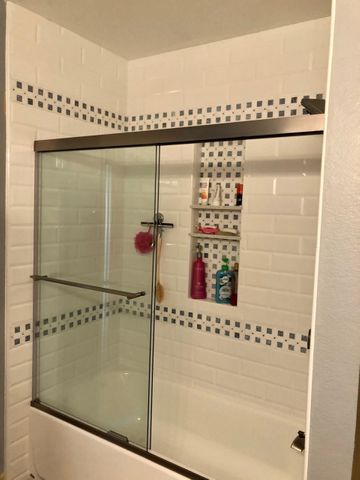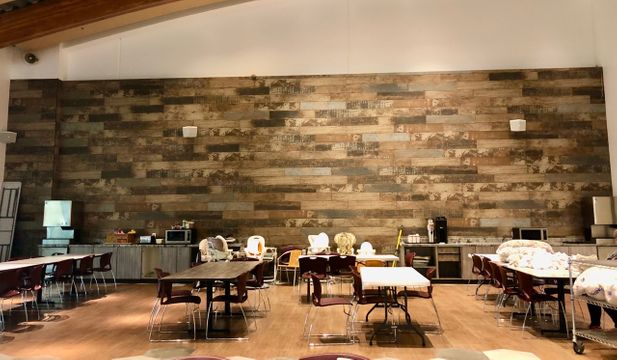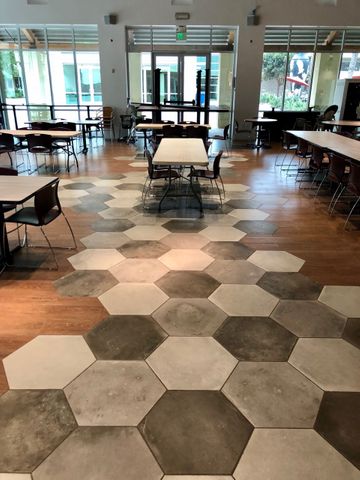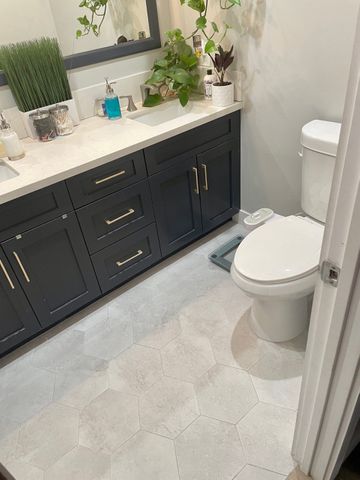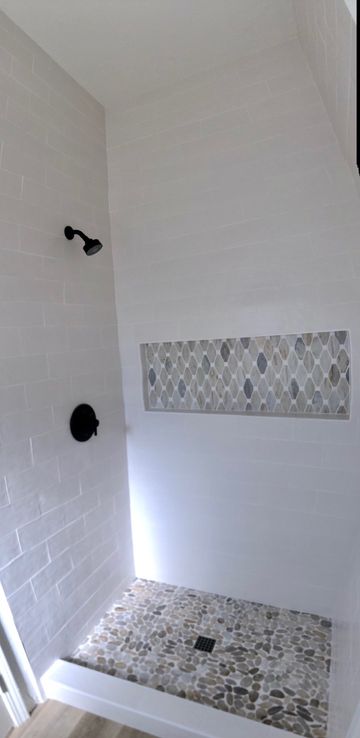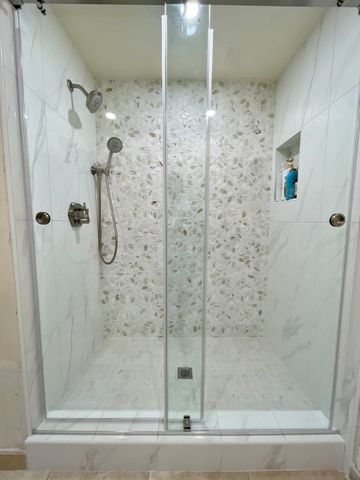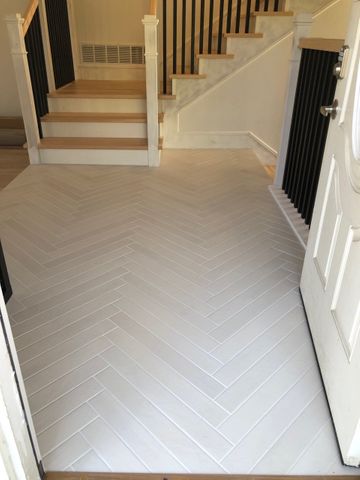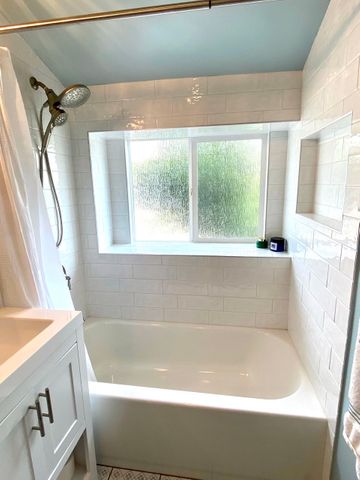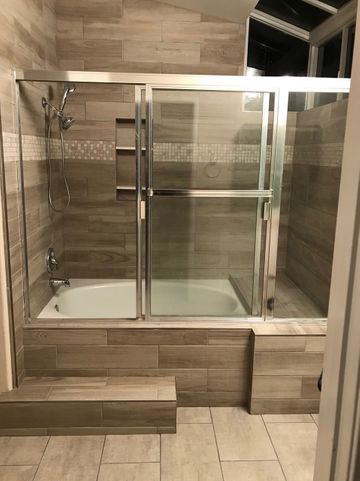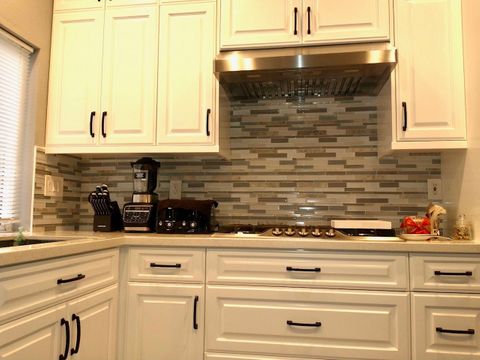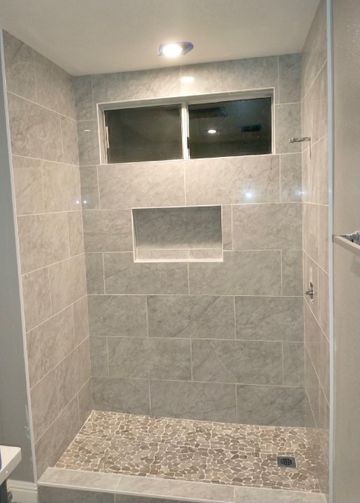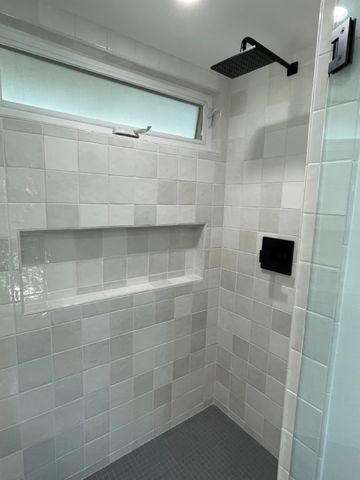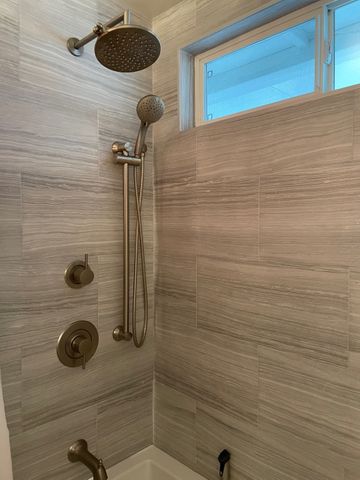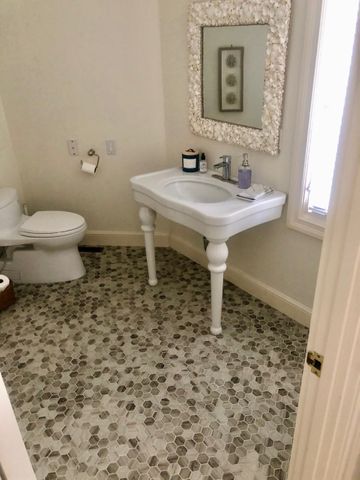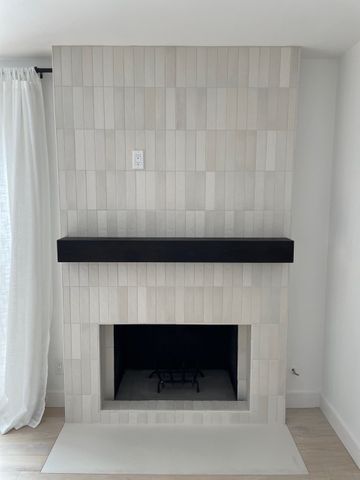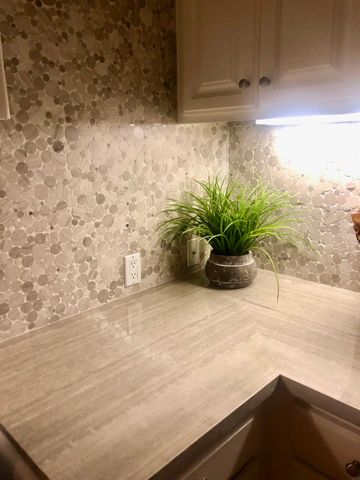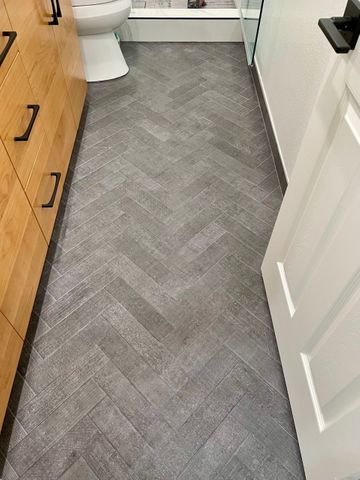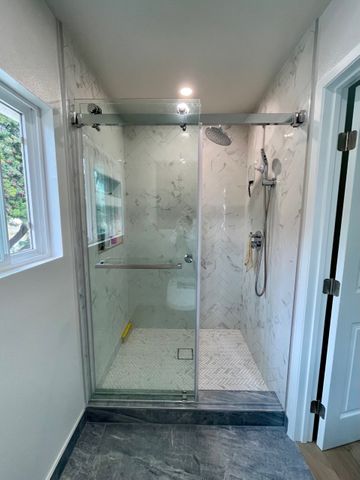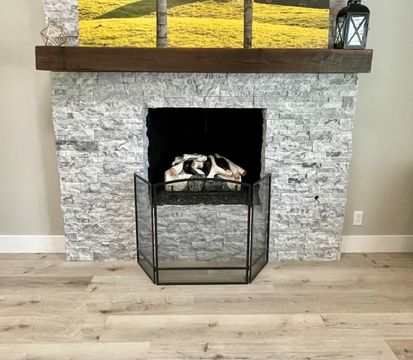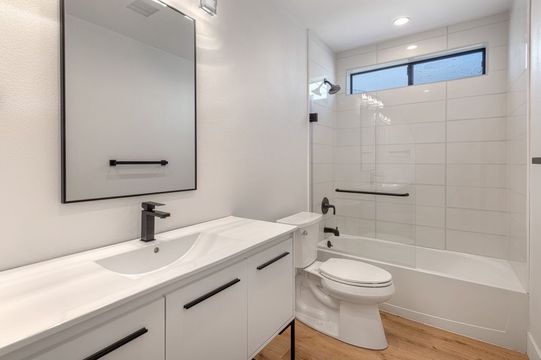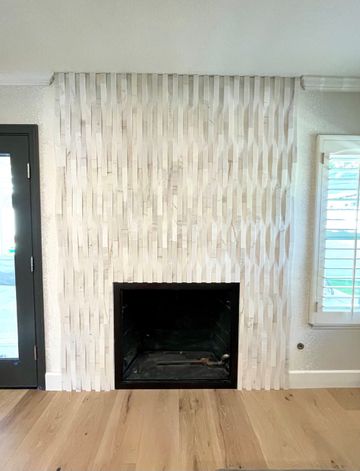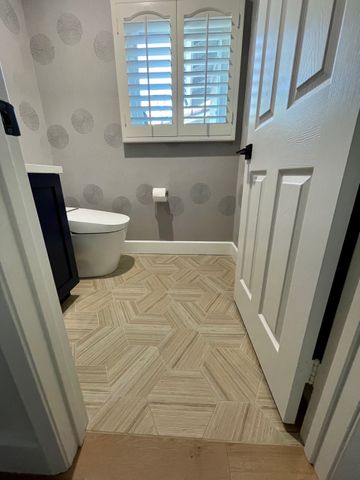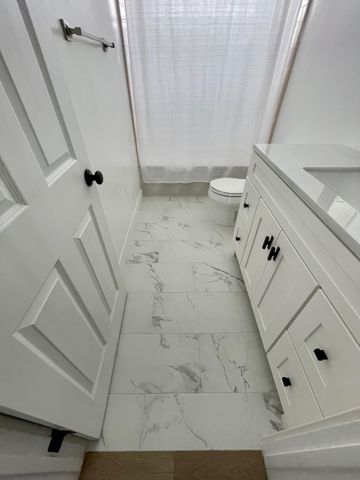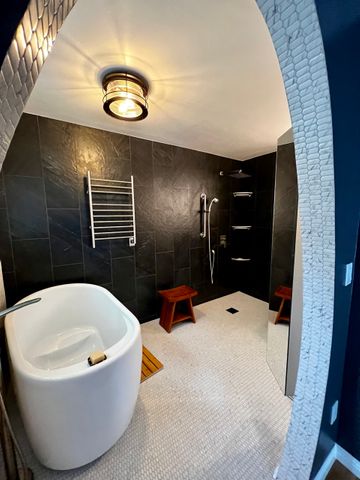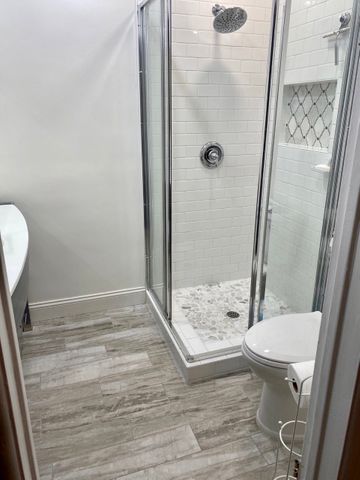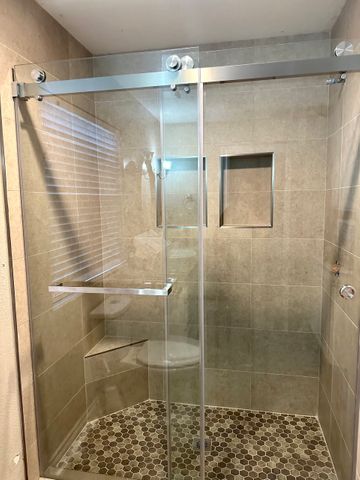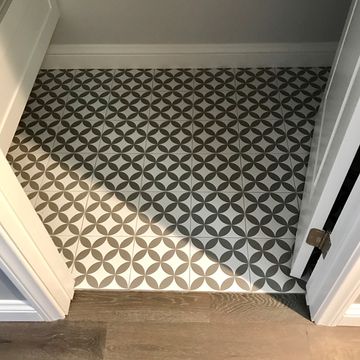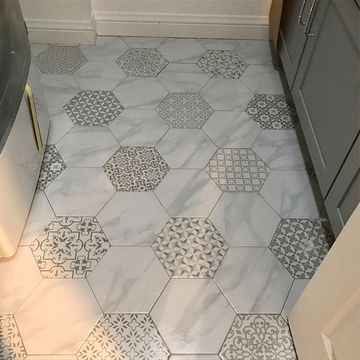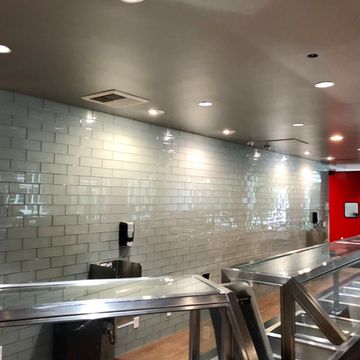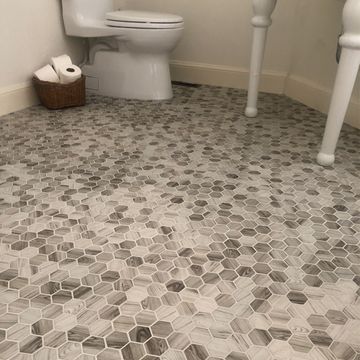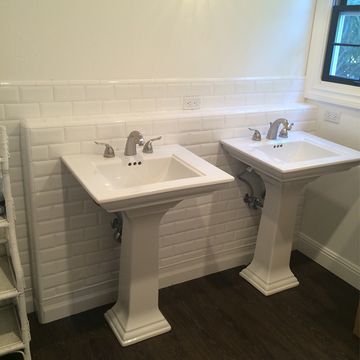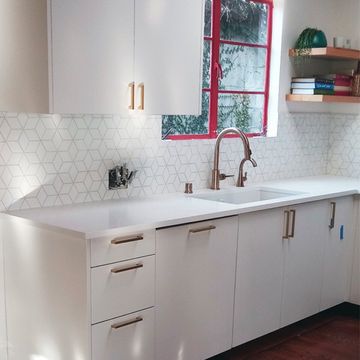 Get Started With A Free Estimate
We have been providing top-notch flooring services to the Laguna Beach and Newport Beach areas in California for over twenty years. We specialize in hardwood, vinyl, carpet, and tile, as well as countertops. We understand that choosing the perfect floors for your home or business can be a daunting task, but our team of experts is here to help make the process as smooth as possible. We offer free in-home estimates to ensure that you get the best value for your investment. Contact us today to learn more about how we can transform your space with our exceptional flooring solutions!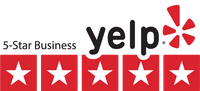 Exceeded Our Expectations
"We were really impressed by Caliber. We hired Caliber to replace all flooring of our two-story home which included ripping all existing flooring (combo of carpet, laminate, tile, and linoleum), leveling basically the entire upstairs (40 year old home), and installing baseboards. Rick and Josie are very responsive and attentive not only before hiring them but throughout the entire project. It goes without saying that the end product exceeded our expectations and within a reasonable price. "
- Johnny N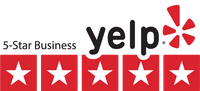 Respectful, Hard-Working, and Dedicated
"Caliber did a great job with our floors! Very responsive, showed us great options, educated us about all the different options, even patiently answered mil value etc! We went back and forth about transitions and time to start and they accommodated a last-minute early start for me! Rick and Josie are extremely professional, their workers are hard workers and do a great job , and clean up well after. My floors look excellent and have changed the look of my house! Highly recommend working with them, they are very respectful, hard-working and dedicated to their job."
- Lulua B.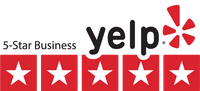 Professional and Responsive
"We were comparing different companies and when Rick came to meet with us he was extremely thorough in his explanation of the process and never made us feel pressured to do anything. His professionalism and responsiveness ultimately proved to be the reason we went with him and he delivered on both of those throughout the entire process. They did a great job and we are extremely happy with the finished product!"
- Bryan M.